Are you ready to lose weight WITHOUT giving up wine and chocolate? Here's your chance to choose:
FREEDOM WITH FOOD. 
ENERGY WITH ACTIVITY. 
LIFE NOT SURVIVE.
Get Super Fit and Healthy Without Starving Yourself or Joining a Gym. 
Helping busy mums to feel FANTASTIC,
get back into great SHAPE, 
feel confident, and pretty without STRESS. 
Have you considered joining a gym in the past?
However, you couldn't manage to go due to busy life?
Or maybe you joined a gym, but soon got bored of the same cardio machines every time.
Or maybe you are afraid of lifting weights because you think that you will be become bulky.
Or you like the gym environment, however you had to give up because you don't have the time to go more often due to children and chores.
Let me tell you one thing… You are NOT the only one.
Most mums face these issues at some point! 
But now you can also…
Eat better without guilt. Exercise from HOME.
Get fit and stronger. Get RESULTS…
…with Fit Mum Transformation
recommends
Hajni is very friendly, understanding, and wise in her training and follow-up. She has helped me make better exercise and nutrition choices that suit my goals and needs. I like that she challenges me to be better and work muscles I never knew I had all in easy to follow steps. 💪
recommends
Hajnalka Berkone is an amazingly empathic person and Personal Trainer, too. ☺️ She had a long-long journey to get into that high level where she is. I am happy that I could be witness in the last 20 years so far.🧐 Her experience is fully unquestionable and she has the skill to help people all around. She is the one who anybody can give a shout without any concern because she is very approachable! 😏If you need only Personal Trainer, go to Google search. If you want to transform your body and soul, Hajnalka is your deal!🥰
recommends
Hajnalka is very good coach and person.She is energy and enthusiasm combined.She explains me how to do weights lifting.I would highly recommend Hainy.
recommends
Hajni has been my personal trainer in the Gym and she is absolutely amazing, she gives you best exercises for your goals ,nutrition and tips. She is always checking how you getting on and if you need any help. I would recommemd her 100%. She is also a lovelly person to talk too. Lots of love from joana
recommends
Lelkiismeretes, szorgalmas, kitartó csupaszív ember. Amit átad az azért hiteles, mert rengeteg saját tapasztalattal itatja át!
Want to know How to Lose Weight Fast?

How to Get Rid of the Stubborn Mummy Tummy?

How to Be Fitter and Stronger?

And have tons more energy within couple of weeks?

If your answer is - yes... 
Start Your Fit Mum Transformation Journey Today!
Let's get started today with arranging a free consultation and get you on the path to a new FIT MUM body and a new Happy and Healthy life.
WHY CHOOSE FIT MUM TRANSFORMATION?
There is NO excuse to NOT achieve your goal, because you will get 100% support all the way along your Fit Mum Transformation journey.
ONLINE COACHING PROGRAMME - GUARANTEED RESULTS!
FIT MUM TRANSFORMATION PACKAGES
The Fit Mum Transformation programme is my ultimate fitness plan for busy mums. A lot of mums over the years have struggled to get to the gym due to work commitments and family, so I wanted to create a full fitness system that you can follow at home with minimal equipment. 
The FIT Mum Transformation programme is one of the easiest to complete, home workout programme for busy mums, 3-4 times a week for 40 minutes, guaranteed to transform your body and get you results! 
Our 
Monthly Membership Online Programme
keeps your body improving at home! You can incorporate into your daily routines, even around your children. If you do the work, you can get
GUARANTEED RESULTS
!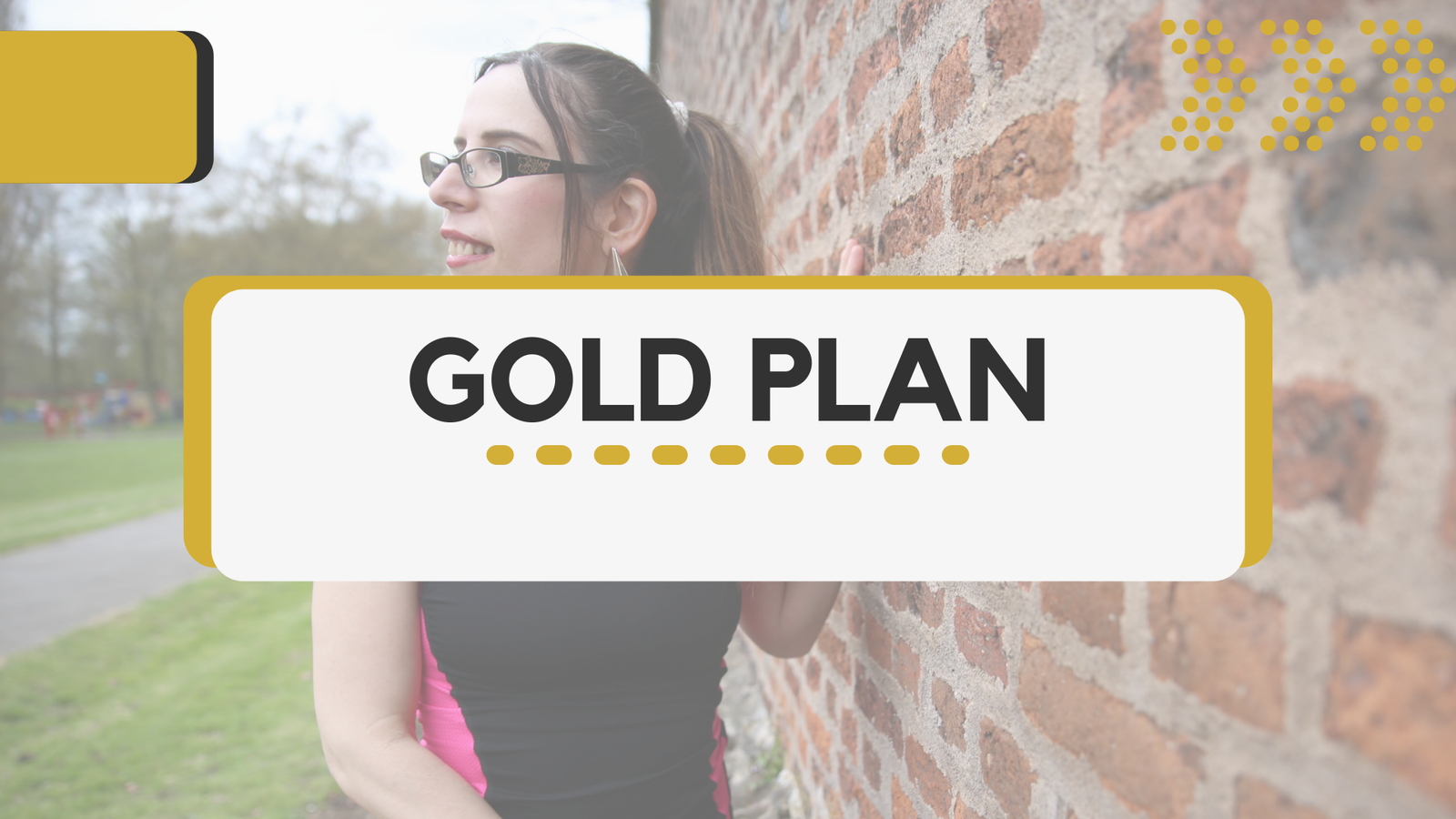 GOLD PLAN
Ready to commit to your Fitness Plan? Our Gold plan is the 'tried and tested' 100% failproof plan to get your body back in shape and boost your confidence. At less than a cup of coffee a day, you can get fit, stay fit and feel fit. GUARANTEED!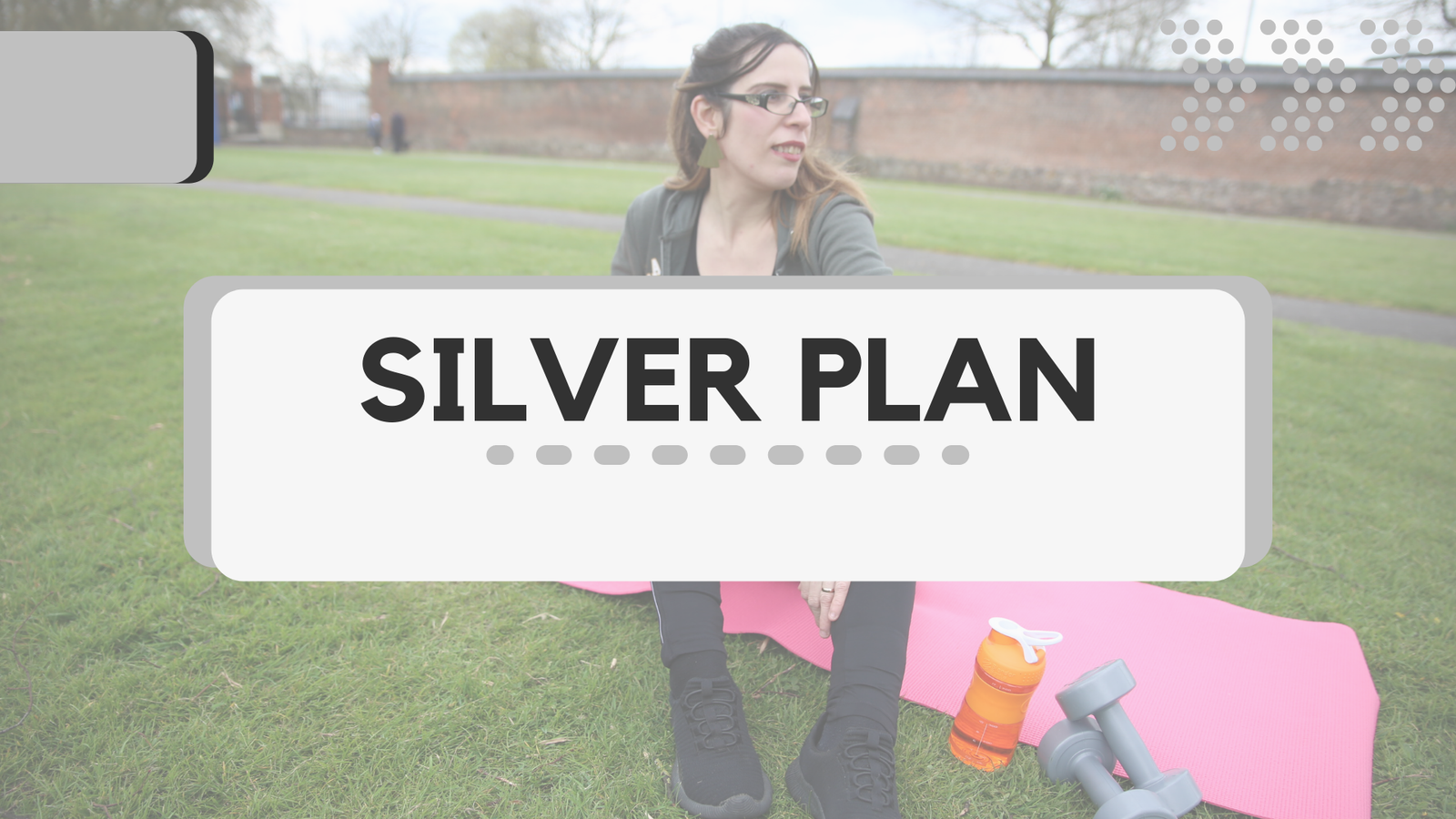 SILVER PLAN
Want to get into the grove of fitness? Our Silver Plan is the best way to keep it flexible and keep it going day after day. Focus on the training sessions with others in the Fit Mums Network to make the most of your fitness plan.
BRONZE PLAN
Fitness on the budget? Our Bronze plan is perfect for mums who're just exploring their fitness to build a routine. At £1 a day, this is the best way to kickstart your fitness regimen with Fit Mum Transformation.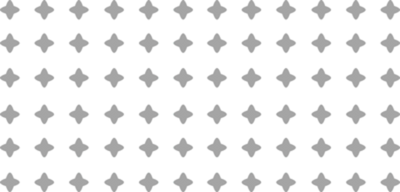 When you look and feel your best, the positive benefits will show in every aspect of your life; confidence, career, self-esteem, finances, happiness, the clothes you wear, social life, relationships, and energy levels. Be the best you can be and get into great shape.
I've helped mums to achieve life changing results and I am committed to your success.
WHILE YOU ARE HERE - DON'T FORGET!
Feeling lost and lonely in your Fitness Journey? Join other Fit Mums to keep yourself motivated about fitness. Our FREE Private group is full of tips, tricks and so much more.
FREE 5 DAY FOOD AND WORKOUT CHALLENGE
Subscribe to receive the 5-day food and workout challenge straight to your mailbox!
ONLINE FIT MUM TRANSFORMATION PROGRAMME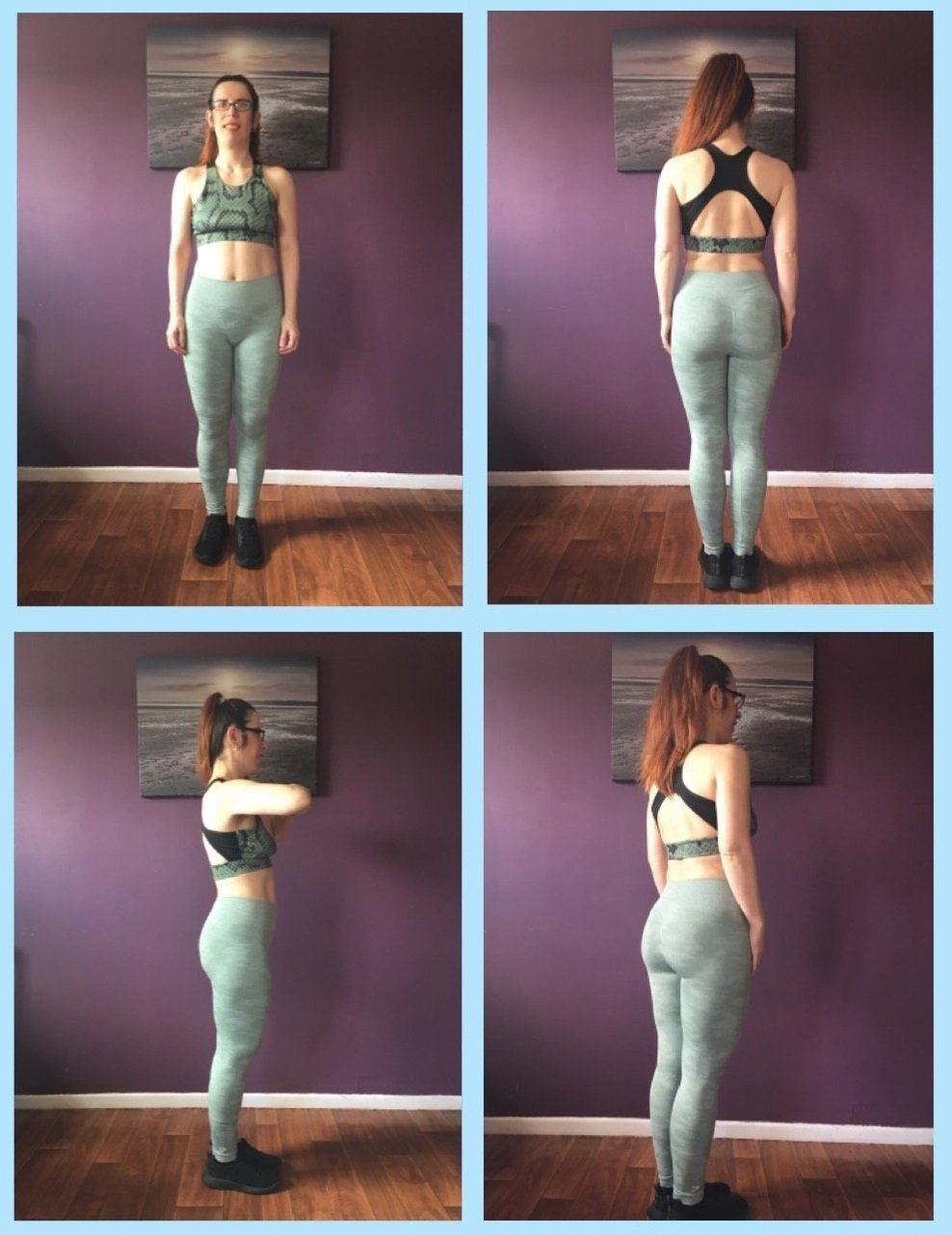 My 'tried and tested' FIT Mum Transformation Plan focuses on putting your full body through a nutrition and fitness plan with different workouts each week. 
Group online coaching workouts are designed for maximum fat loss. 
You will get a Healthy Recipe guide and nutrition book so you know what to eat for maximum results
Weekly workouts and live sessions for those over-achievers
Daily motivation through our 'members only' Private Facebook support group
Daily ACCOUNTABILITY to make sure you Do the Work necessary to get the results you want most!
Entire access to my complete library of resources, workout videos, downloads, and recipes. 
Every week we change the plan, increasing in intensity and making the entire program challenging and having fun. 
All for you to achieve your goal faster. 
How does this all make you feel about yourself? …pretty good right? 
Happy Faces of Happy Customers
Join our network of Fit Mums who have truly transformed their body, confidence and life with Fit Mum Transformation.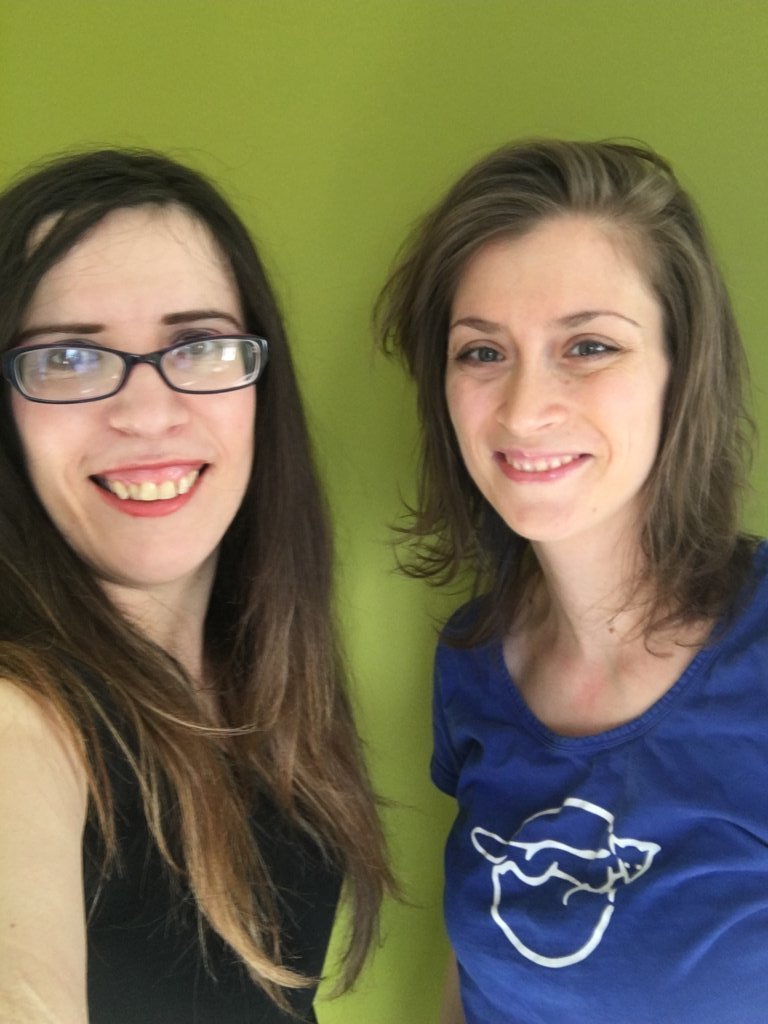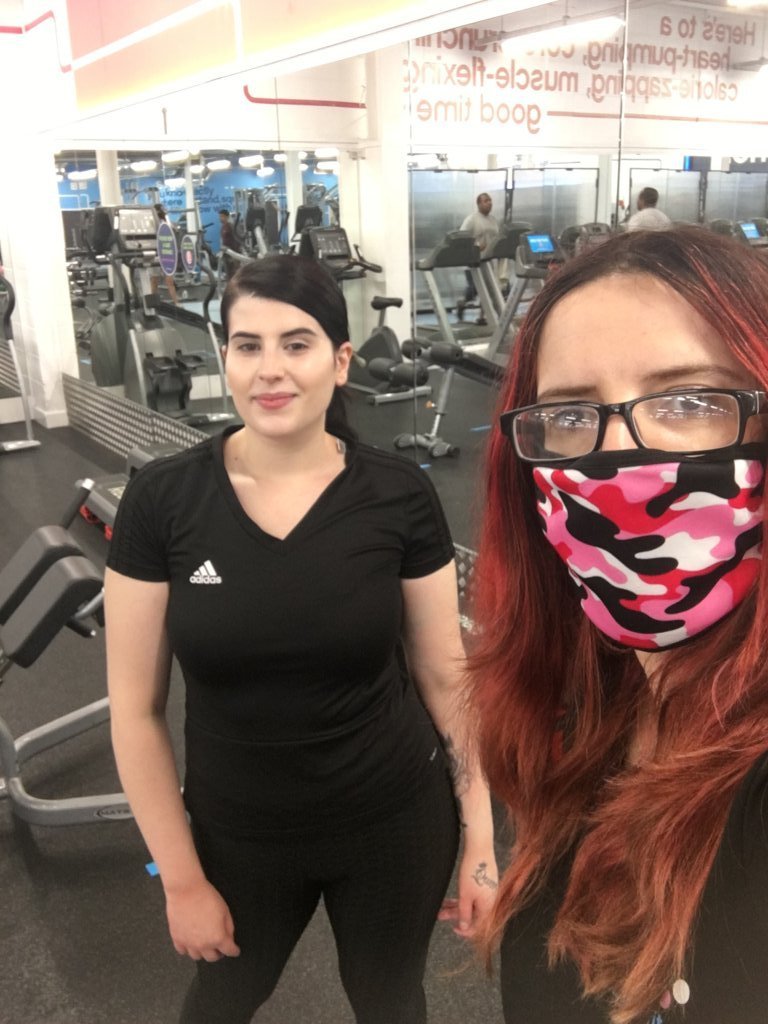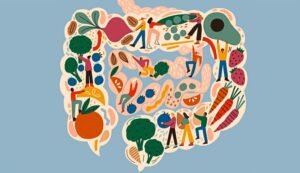 Welcome to the Day -3 of my 3-Day Free Challenge...
Read More