Just fill out the form below and I will get in touch with you within 48hrs. 
FREE 5 DAY FOOD AND WORKOUT CHALLENGE
Subscribe to receive the 5-day food and workout challenge straight to your mailbox!
Happy Faces of Happy Customers
Join our network of Fit Mums who have truly transformed their body, confidence and life with Fit Mum Transformation.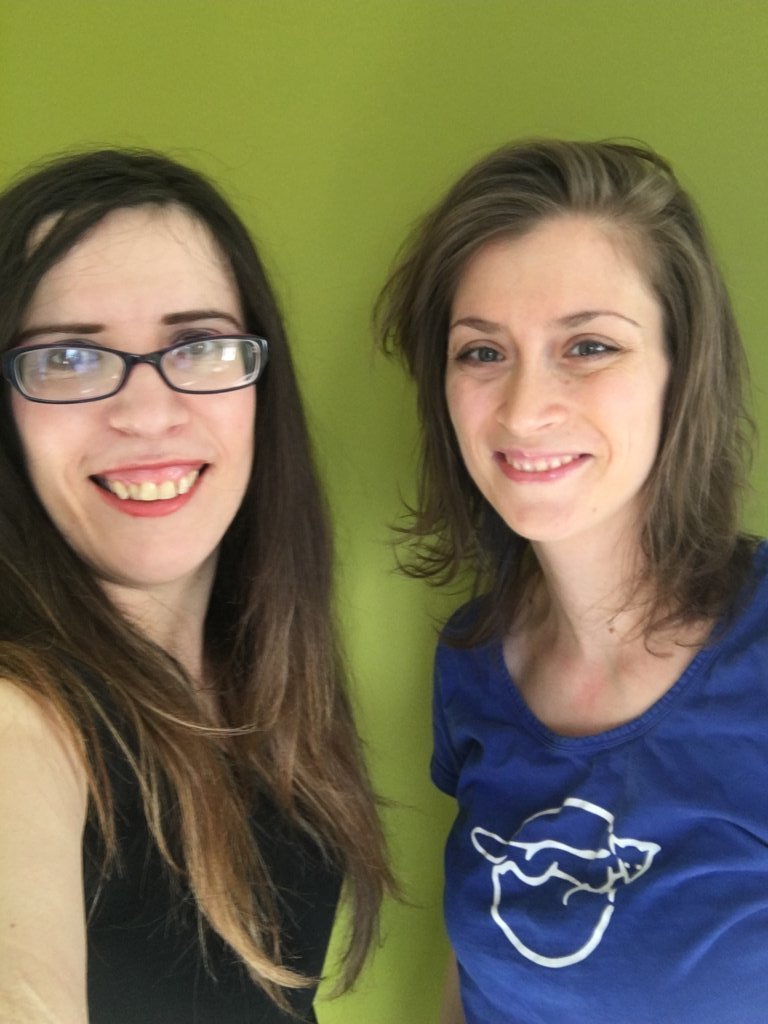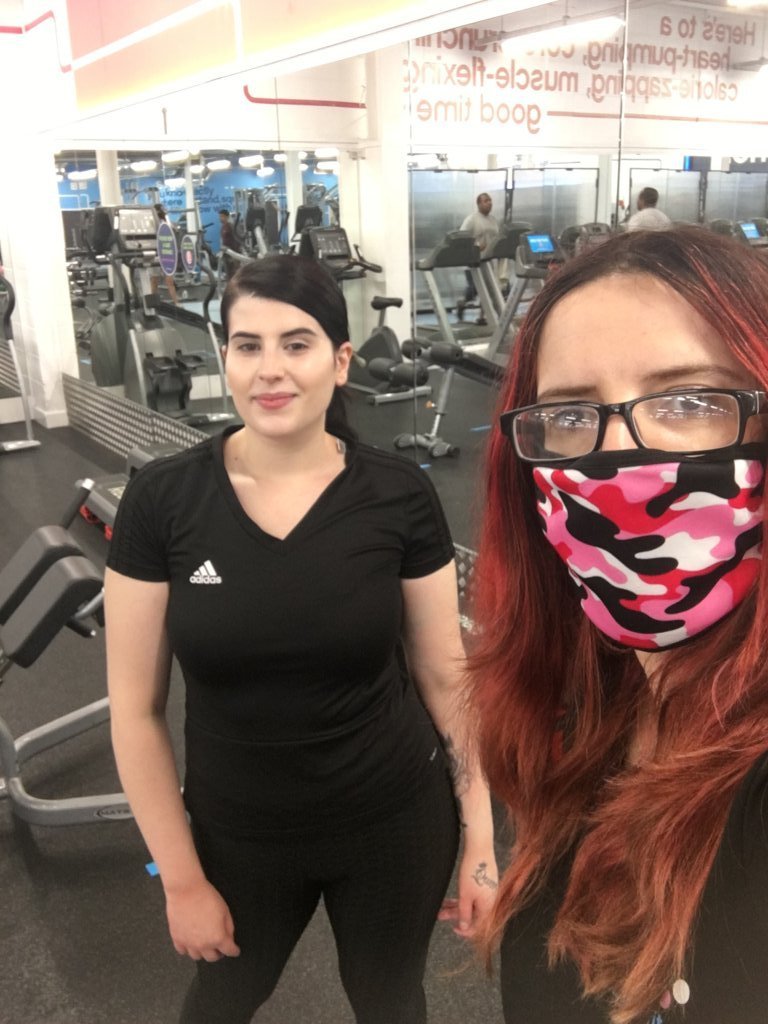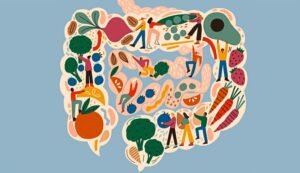 Welcome to the Day -3 of my 3-Day Free Challenge...
Read More