Are you a busy mum looking to get back in shape but can't find the time?
Don't waste another day!
Let me help you find your mojo, get back your "ME" time
so you can maintain a healthy lifestyle that you can be proud of.
Get your hands on our tried-and-tested method and a simple easy-to-follow fitness plan (minimal equipment needed), and loads of quick and easy "fit mums favourite" healthy recipes to make fitness a piece of cake.
WELCOME TO FIT MUM LIFESTYLE CLUB
Mum, are you ready to change your life in the New Year?
Do you want to know how to lose weight fast?
Do you want to get rid of stubborn mummy tummy?
Do you want to be fitter and stronger?
Do you want to have tons more energy within the next couple of weeks?
If your answer is YES, then you need to stop wasting your time and money on fad diets, and bogus and ineffective online programmes how to slim down fast.
Instead, it's time for you to learn how to create a harmonized, healthy family lifestyle. 
To achieve your goals I teach the STOP Method for creating a happy, harmonized family lifestyle through fitness, nutrition and mindset shifts including Parenting and Cooking skills topics. This "tried and tested" method, as you can guess, is a more holistic approach and therefore, gives you consistent, long lasting results.
What is the STOP Method? Well, STOP Method focuses on improving in different life of areas.
S= Set up your fitness, nutrition, mindset plan
T= Transform your Body and Soul
O= Organise your Time and Family Life
P= Principles of Nutrition and Fitness
The STOP Method can help you to grow a healthy mindset and enable you to fulfill your GOALS. Moreover, it guides you to:
STOP dieting approach. Diets are unsustainable, you can't enjoy foods.
STOP being stressed out. Be an organized, happy, fit and confident mum.
STOP negative self-talk. Start enjoying without judging yourself!
STOP self-sabotage. Start saying I am a good Mum, Woman, Partner! 
As a member of Fit Mum Lifestyle Club, you can master the STOP method and embrace a positive change in your lifestyle. Most important, you will enjoy the weight loss benefits during your transformational journey with us.
Hey Beautiful Mums, I am Hajnalka Berkone.
I have several years of experience in providing Online Fitness and Personal Training to working mums.
Physical activities, in some shape or form, has always been part of my life.
My life changed radically after my son was born in 2013. The most wonderful feeling in the world is to become a mother.  However, my body had been completely changed, which is normal during pregnancy and giving birth but I couldn't get back my shape after so many years due to yo-yo dieting and follow trendy diets.  I had to create a better lifestyle instead of   following the short time fixes methods. It took me couple of years to figure it out to live the best version of myself.
I have always had a great interest and passion in fitness and exercise and love helping others to achieve their goals. In January 2020, I embarked on a journey to be a Fit Mum Transformation fitness trainer.
Getting qualified with the YMCA Fit, I became a Personal Trainer which changed my life for better. I love every minute of the training – fitness programming and nutrition planning for my clients.
Based in Leicester, I worked in for The Gym Group in the city centre, where I taught fitness classes (ABS BLAST, HIIT and FIT PUMP) and now I cater to my clients online.
recommends
Hajni is very friendly, understanding, and wise in her training and follow-up. She has helped me make better exercise and nutrition choices that suit my goals and needs. I like that she challenges me to be better and work muscles I never knew I had all in easy to follow steps. 💪
recommends
Hajnalka Berkone is an amazingly empathic person and Personal Trainer, too. ☺️ She had a long-long journey to get into that high level where she is. I am happy that I could be witness in the last 20 years so far.🧐 Her experience is fully unquestionable and she has the skill to help people all around. She is the one who anybody can give a shout without any concern because she is very approachable! 😏If you need only Personal Trainer, go to Google search. If you want to transform your body and soul, Hajnalka is your deal!🥰
recommends
Hajnalka is very good coach and person.She is energy and enthusiasm combined.She explains me how to do weights lifting.I would highly recommend Hainy.
recommends
Hajni has been my personal trainer in the Gym and she is absolutely amazing, she gives you best exercises for your goals ,nutrition and tips. She is always checking how you getting on and if you need any help. I would recommemd her 100%. She is also a lovelly person to talk too. Lots of love from joana
recommends
Lelkiismeretes, szorgalmas, kitartó csupaszív ember. Amit átad az azért hiteles, mert rengeteg saját tapasztalattal itatja át!
WHAT IS FIT MUM LIFESTYLE CLUB?
We are busy mums helping busy mums just like you to feel FANTASTIC,
get back into great SHAPE,
feel confident and pretty without STRESS. 
As busy mums, we need a lot of energy to do all the heavy lifting. Kids, spouse, chores, family, work and everything else…all get into our way of being us every day!
But not anymore….

The FIT Mum Lifestyle Club programme is one of the easiest step-by-step healthy lifestyle programme for busy mums. Just 30-40 minutes, 3-4 times a week are guaranteed to transform your mindset, shape your body and get you results for life. 
The best part is – you can incorporate it into your daily routine, even around your children. 
Bonus – your children's mental and physical health will improve too because you can have fun, bond and move together.
If you do the work, Fit Mum Lifestyle Club can get you GUARANTEED RESULTS!
ALL OF THIS. 100% ONLINE & FLEXIBLE. PART OF FIT MUM LIFESTYLE CLUB.
No Ads. No Fuss. Just Focus on Health. There is NO excuse to NOT achieve your goal.
ONLINE FIT MUM LIFESTYLE CLUB MEMBERSHIP PROGRAMME - GUARANTEED RESULTS!
FIT MUM LIFESTYLE CLUB MEMBERSHIP PLANS
ANNUAL PLAN
Fitness on the budget? Our annual plan is perfect for mums who are all in for creating their new life. At just over $1 a day, this is the best way to kickstart your transformation journey.
6-MONTHS PLAN
Want to get into the grove of fitness? Our 6-months plan is a good way to test it for 6 months and really experience the change before making any longer commitments plus get 3 bonus modules.
MONTHLY PLAN
Ready to commit to a Fit Mum Lifestyle? Our monthly plan is the 'tried and tested' 100% failproof plan to get your body back in shape and boost your confidence. At $1 a day, you can get fit, stay fit and feel fit!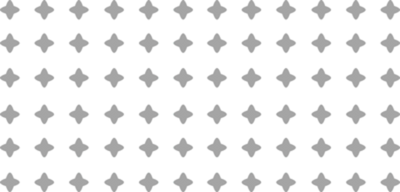 When you look and feel your best, the positive benefits will show in every aspect of your life; confidence, career, self-esteem, finances, happiness, the clothes you wear, social life, relationships, and energy levels. Be the best you can be and get into great shape.
I've helped mums to achieve life changing results and I am committed to your success.
ONLINE FIT MUM TRANSFORMATION PROGRAMME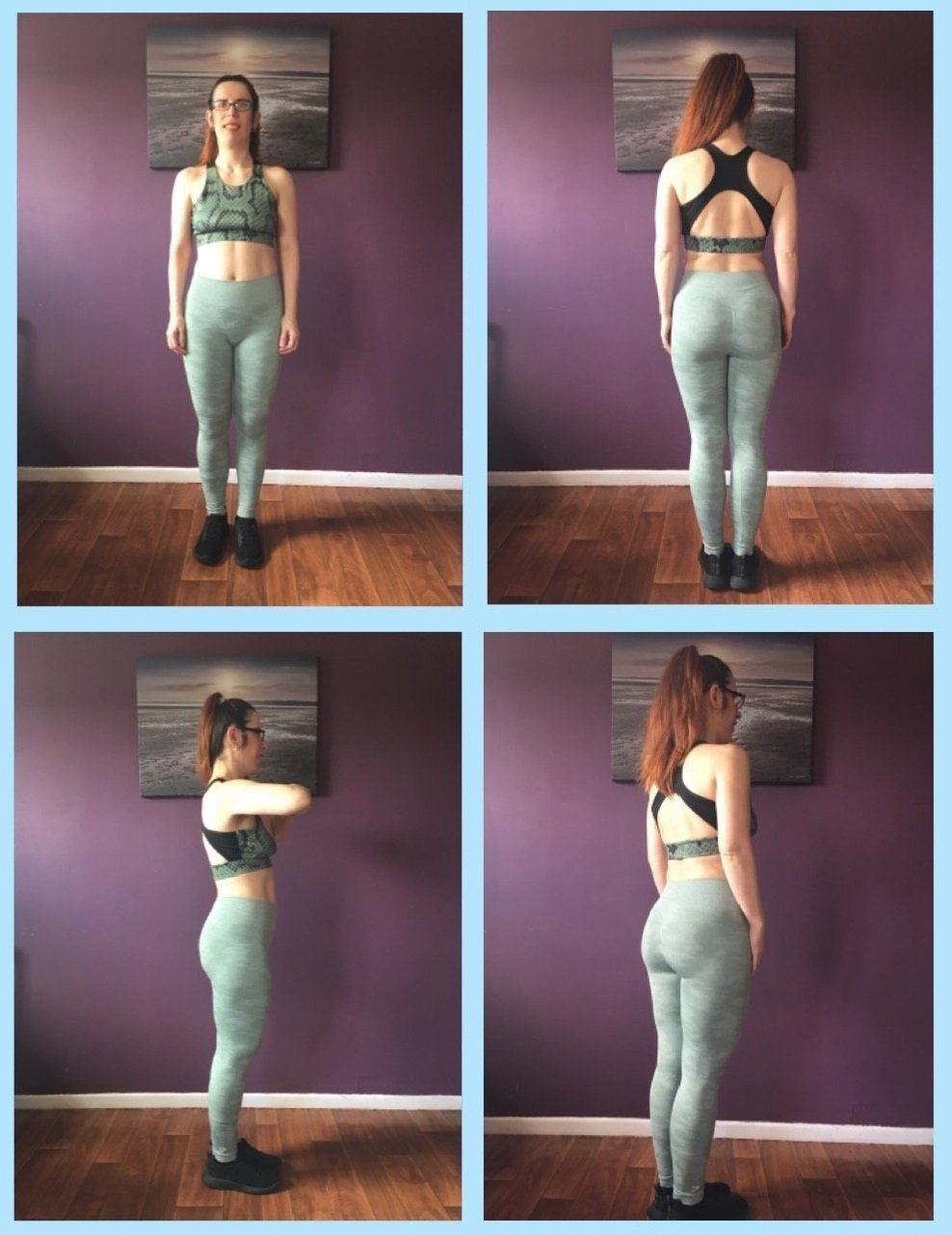 My 'tried and tested' FIT Mum Transformation Plan focuses on putting your full body through a nutrition and fitness plan with different workouts each week. 
Group online coaching workouts are designed for maximum fat loss. 
You will get a Healthy Recipe guide and nutrition book so you know what to eat for maximum results
Weekly workouts and live sessions for those over-achievers
Daily motivation through our 'members only' Private Facebook support group
Daily ACCOUNTABILITY to make sure you Do the Work necessary to get the results you want most!
Entire access to my complete library of resources, workout videos, downloads, and recipes. 
Every week we change the plan, increasing in intensity and making the entire program challenging and having fun. 
All for you to achieve your goal faster. 
How does this all make you feel about yourself? …pretty good right? 
Join our network of Fit Mums who have truly transformed their body, confidence and life with Fit Mum Lifestyle Club.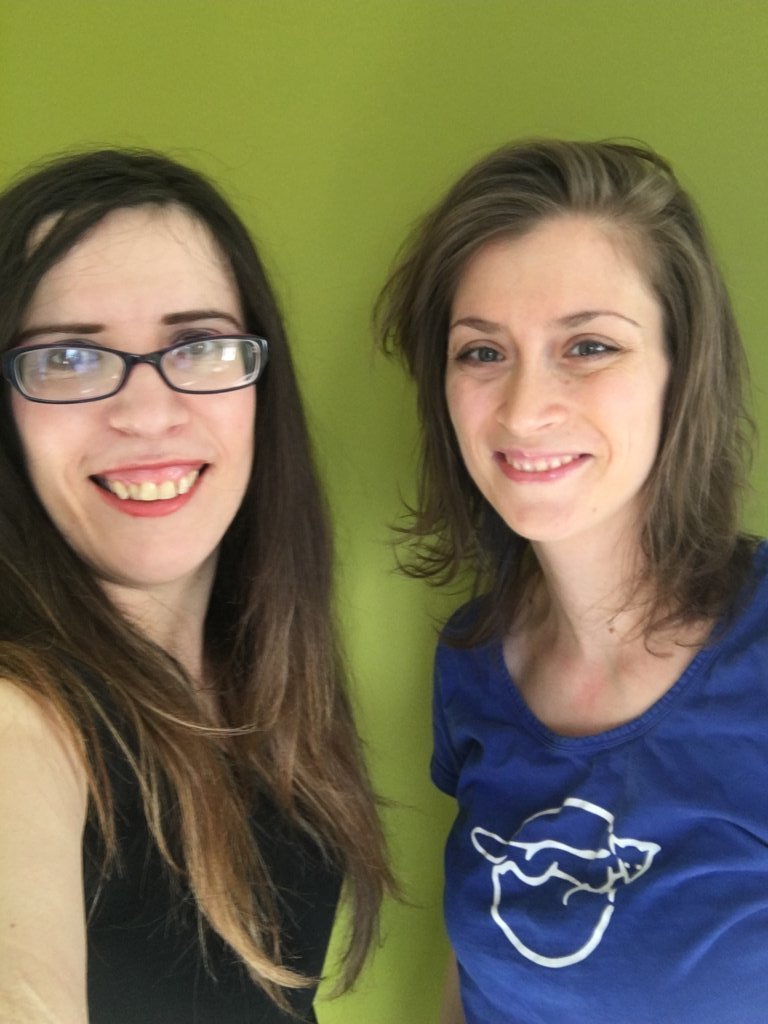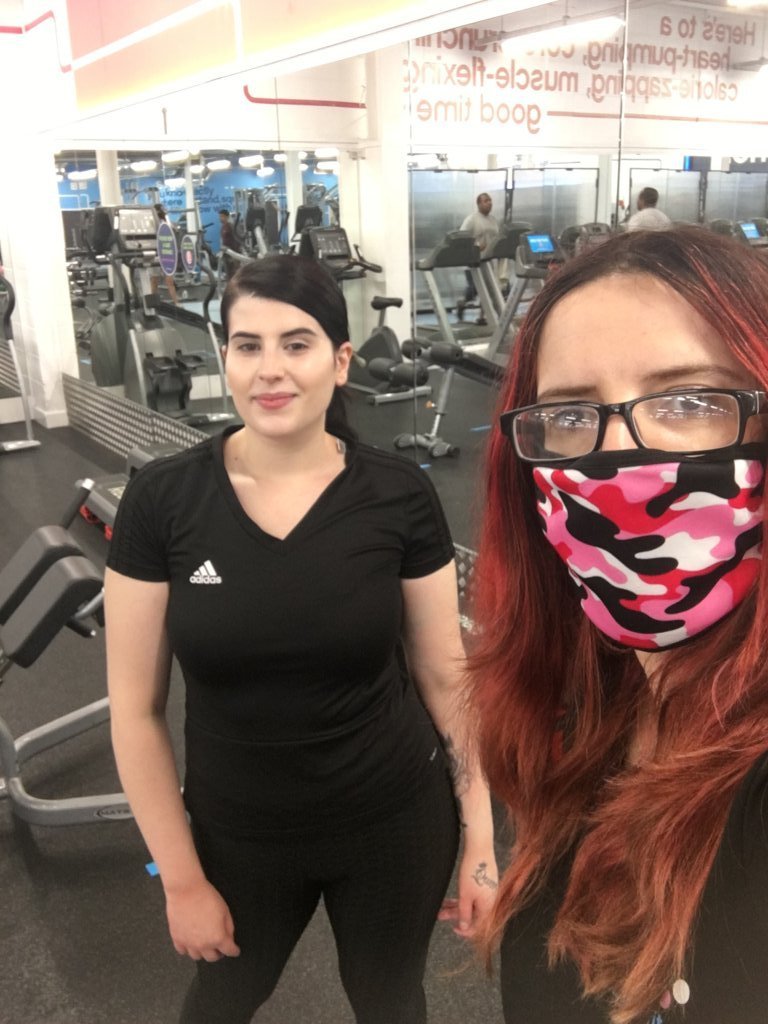 Frequently Asked Questions
How will trainings be provided?
All training will be provided in self-learn online format unless otherwise advertised within the membership. This is to allow you to progress through the trainings at your own pace and repeat as many times as you would like. All live trainings will also be provided in replay format for you through your dashboard.
How will the Group Coaching Calls work?
Group Coaching Calls will be done through Zoom and links to the events will be posted in Discord prior to happening. The reply will also be made available to you through "Group Coaching Call Recordings" on your Dashboard.
Everyone who attends and has a question will be given a 15 minute slot on a first come first served basis and questions will be answered and worked through during the sessions.
How the Fitness Classes will be provided? What equipment do I need to use it?
Weekly 1 hour Fitness Classes will be done through Zoom and links to the events will be posted in Discord prior to happening. The reply's will also be made available to you through "Fitness Classes Recordings" on your Dashboard.
You can use bodyweight only, however if you would like to get minimal equipment for example resistance bands, dumbbells.
You can get it from Amazon from here:
Discord is a communication channel. The reason I have chosen to use discord rather than just the FB group is to allow conversations between members away from FB. Discord can be rather fast paced HOWEVER there is no need to try and keep up. I will send the Invite link when you sign up to the membership.
Why is there a 3 months minimum commitment?
It's simple! The transformation takes time! There is no such thing as an overnight success and to make sure that everyone truly puts in the work, that's why I have a minimum commitment of 3 months! If you want to download something for a quick fix, this membership isn't for you!!
Why is there an application process?
This makes sure we don't get trolls,negative energy in the FML Club. It's really that simple! I review every single application personally and make sure that everyone who is accepted into The Fit Mum Lifestyle fits with my ethos, ethics.
I am very protective of my clients, and this community, so I will personally take a look at every single one of you on application!
The Monthly Membership has a minimum commitment of 3 months. After 3 months, you can cancel anytime.
If you acquire  the 6 months or the  Annual Option your membership is minimum 6 months or 12 months and then reviews automatically every 6 months or 12 months. After the period you can cancel anytime.
Please be aware that once you cancel you'll lose the access to the content immediately and that price too when you joined.
Is there any refund policy?
No, there isn't. That's why I conduct  an application process. I don't want to convince you no matter what. I only want to work with people who are excited and fully committed tot he process and community.
If you have any questions, please don't hesitate to drop me an email.
Email Me
info@fitmumtransformation.com