and gain their body confidence through simple, home workouts, maintain healthy family lifestyle and feel their best without any frustration and overwhelm feelings!
recommends
Hajni is very friendly, understanding, and wise in her training and follow-up. She has helped me make better exercise and nutrition choices that suit my goals and needs. I like that she challenges me to be better and work muscles I never knew I had all in easy to follow steps. 💪
recommends
Hajnalka Berkone is an amazingly empathic person and Personal Trainer, too. ☺️ She had a long-long journey to get into that high level where she is. I am happy that I could be witness in the last 20 years so far.🧐 Her experience is fully unquestionable and she has the skill to help people all around. She is the one who anybody can give a shout without any concern because she is very approachable! 😏If you need only Personal Trainer, go to Google search. If you want to transform your body and soul, Hajnalka is your deal!🥰
recommends
Hajnalka is very good coach and person.She is energy and enthusiasm combined.She explains me how to do weights lifting.I would highly recommend Hainy.
recommends
Hajni has been my personal trainer in the Gym and she is absolutely amazing, she gives you best exercises for your goals ,nutrition and tips. She is always checking how you getting on and if you need any help. I would recommemd her 100%. She is also a lovelly person to talk too. Lots of love from joana
recommends
Lelkiismeretes, szorgalmas, kitartó csupaszív ember. Amit átad az azért hiteles, mert rengeteg saját tapasztalattal itatja át!
Start Your Journey with Fit Mum Lifestyle Club!
Let's get started today with arranging a free consultation and get you on the path to a new FIT MUM body and a new Happy and Healthy life.
WHY CHOOSE FIT MUM TRANSFORMATION?
There is NO excuse to NOT achieve your goal, because you will get 100% support all the way along your Fit Mum Transformation journey.
HELPING MUMS GET FIT AND STAY FIT
As a busy mum, I understand your apprehensions, your limitations and most importantly, I value your time. Make the most of your Fit Mum Transformation journey with these FREE resources for life. Now, who doesn't like a freebie?
Struggling to get back into your fitness routine? Join our 'tried and tested' FREE 5-day challenge to kickstart your fitness and build healthy habits for life!
Worried about what to eat and what not to eat? Our FREE nutrition book is packed full of nutritional advice to keep that belly fat in check and get your body back in shape!
Don't have the time to cook? Don't know what to cook? Don't enjoy cooking? Our FREE Recipt book is full of simple, easy-to-cook, healthy recipes for you and your family.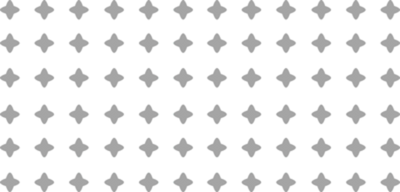 Feeling lost and lonely in your Fitness Journey? Join other Fit Mums to keep yourself motivated about fitness. Our FREE Private group is full of tips, tricks and so much more.
FREE 5 DAY FOOD AND WORKOUT CHALLENGE
Subscribe to receive the 5-day food and workout challenge straight to your mailbox!
Hello, I am Hajnalka Berkone, a mum, wife and woman. I always wanted to become better version of myself. I tried so many solutions but none of them worked for me. When my son was born in 2013, I struggled to lose weight for a couple of years. I was stressed and frustrated. I thought that something was wrong with me. However, I didn't give up in finding the best solution to feel happier. 
After all of this, I decided to change my teaching career to become a Personal Trainer. The gym environment and home workout routine helped me to move forward and it turned from a passion into my life.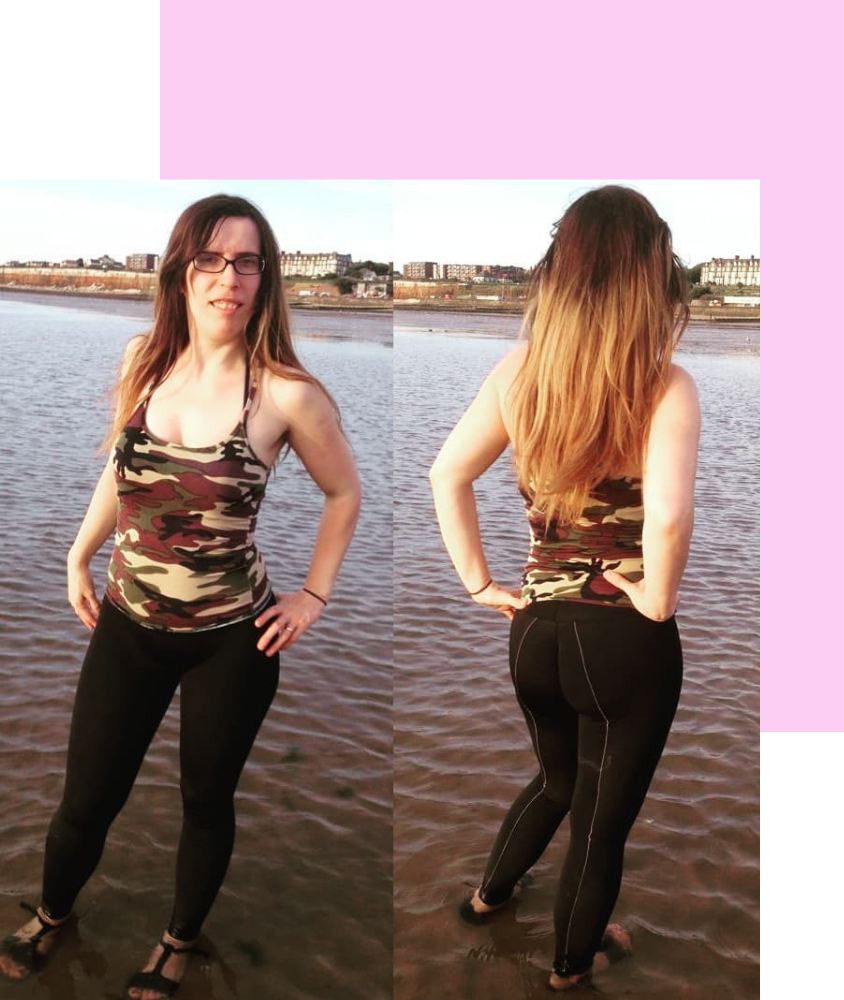 I am here to help you and I will give my 100% effort and knowledge to guide you to achieve your goal. Are you in? 
As I am looking forward to get to know you better, I am guarantee that we can do it together! 
5-Star Rating
On Facebook
On Google
What Our Customers Say...
I had two sessions with Hajni and I enjoyed every minute of it. We built up muscles during the sessions and also I have learnt change bad habits for good ones and how to plan the meal intake weekly. I got more active life because of her. She is more than a personal trainer. Well done Hajni just keep it up.
I don't normally write reviews.. but Haine really deserves an outstanding review. Not only did she help me get my figure back  after having my daughter, but she truly changed my confidence! She really motivated me to work hard and the work truly paid off! I am so happy with my results so far. I have tried a couple of other personal trainers before and  I can seriously say none of them made me feel as comfortable or at ease as Haine!
Very professional personal trainer with lots of enthusiasm and energy. I would recommend her 100%!
viktorija Dubaka
20/09/2021
Great person. She finds a way to explain everything in so understandable way that anyone can do it 💪 Learned a lot of variations of exercise and which i hated to do 🤭 she swapped with similar exercise which works same muscles but works better for me 💪 if you just starting or looking for challenge she is a perfect person for a task 💪 Thanks for teaching me everything I know today 🙏
Professional service, motivating and very friendly. Did helped me back to shape, built strong muscles, gain confidence back and built healthy eating habits. Strongly recommend 👌 👍
It was a really great experience having sessions with Heijni!!! I got to learn so much from her, also made me wanna push harder. I must say she is so good at her job, she makes sure that you get somewhere no matter what your goal is fitness wise, I am so thankful for all the help that I got from her, thank u so much❤️❤️❤️
I'm very happy to do physical activity with Hajne. She is very dedicated and has a very good predisposition. Happy to have found her in my way. Thank you so much for helping me start changing my desire to do physical activity, I'm very happy.
dorottya kovarcsik
22/11/2020
Hajni is definitely one of the best coaches out there. After having a coaching session I felt that the exercises were personally designed, I got practical advice and tips on my diet and altogether I just felt much better. She cares for your body, your soul and your mind as well. Worth the money.
Happy Faces of Happy Customers
Join our network of Fit Mums who have truly transformed their body, confidence and life with Fit Mum Transformation.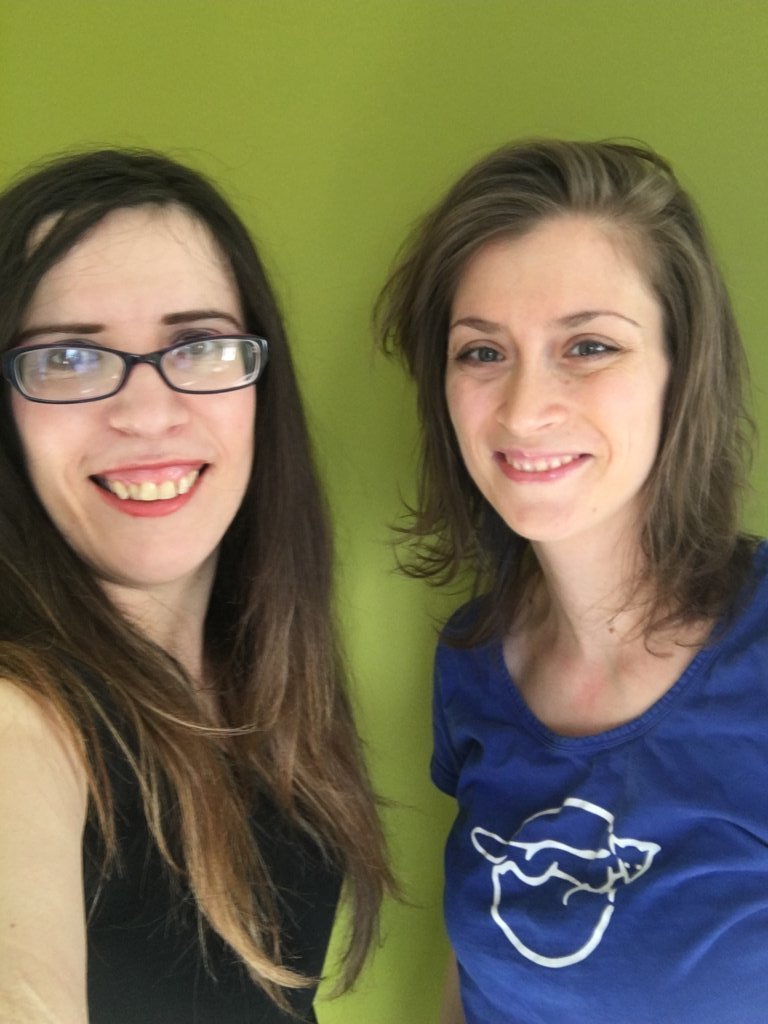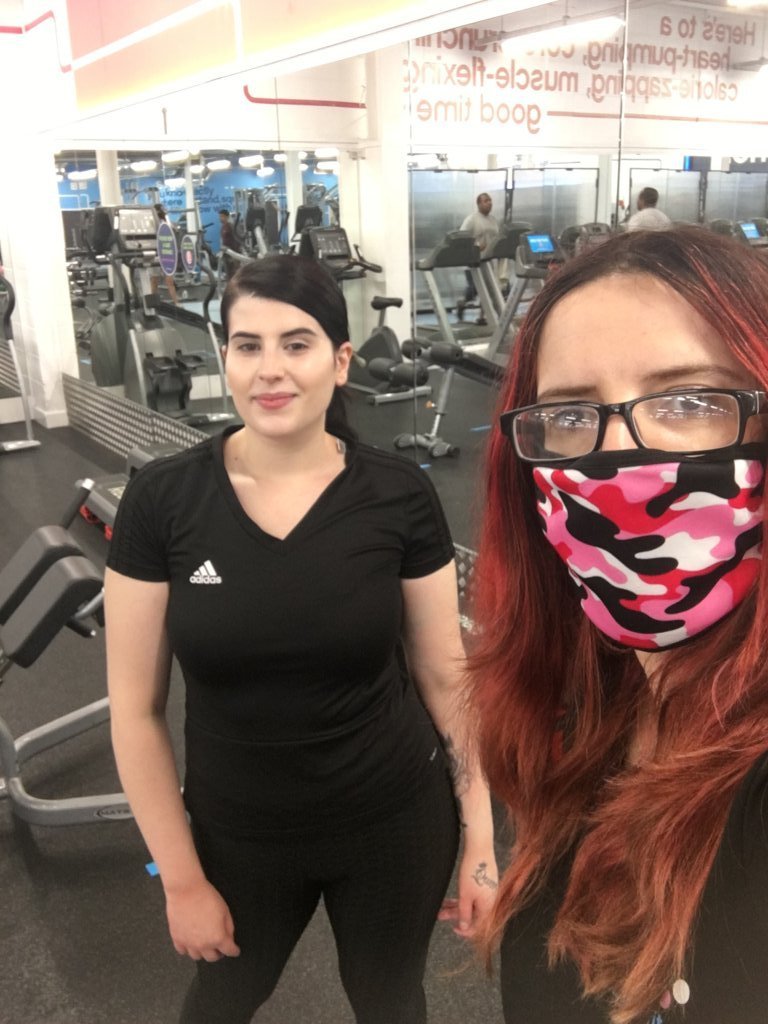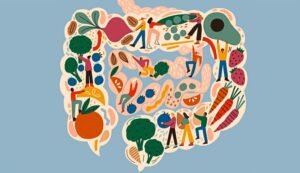 Welcome to the Day -3 of my 3-Day Free Challenge...
Read More