JOIN OUR
FIT MUM
LIFESTYLE
CLUB
Looking to get more time back for you after becoming a mum and maintain a healthy lifestyle to increase body confidence, but not sure how to get there as a busy Mum?
It's time to stop wasting your time and money on diets, online programmes how to lose  weight. Learn how to create and save time for yourself to enjoy a harmonized, healthy family lifestyle.
Are you feeling overwhelmed?
Are you stressed out and frustrated because you have got a lot of responsibilities?
Don't you have time for yourself because the children are coming first in your life?
What if you could be part of a community, where you'll achieve the fitness and health growth you've always wanted and get access to world class resources and support?
If yes, I would like to introduce the Fit Mums' Lifestyle Club, the only community you need to join to become a happy, confident and fit Mum.
In this community, you can get support including the Parenting and Cooking Skills too, this is not only fitness and nutrition programme.
Sign up to my waitlist to be the first to know when doors open!
Join The Fit Mums' Lifestyle Club Today!
recommends
Hajni is very friendly, understanding, and wise in her training and follow-up. She has helped me make better exercise and nutrition choices that suit my goals and needs. I like that she challenges me to be better and work muscles I never knew I had all in easy to follow steps. 💪
recommends
Hajnalka Berkone is an amazingly empathic person and Personal Trainer, too. ☺️ She had a long-long journey to get into that high level where she is. I am happy that I could be witness in the last 20 years so far.🧐 Her experience is fully unquestionable and she has the skill to help people all around. She is the one who anybody can give a shout without any concern because she is very approachable! 😏If you need only Personal Trainer, go to Google search. If you want to transform your body and soul, Hajnalka is your deal!🥰
recommends
Hajnalka is very good coach and person.She is energy and enthusiasm combined.She explains me how to do weights lifting.I would highly recommend Hainy.
recommends
Hajni has been my personal trainer in the Gym and she is absolutely amazing, she gives you best exercises for your goals ,nutrition and tips. She is always checking how you getting on and if you need any help. I would recommemd her 100%. She is also a lovelly person to talk too. Lots of love from joana
recommends
Lelkiismeretes, szorgalmas, kitartó csupaszív ember. Amit átad az azért hiteles, mert rengeteg saját tapasztalattal itatja át!
Happy Faces of Happy Customers
Join our network of Fit Mums who have truly transformed their body, confidence and life with Fit Mum Transformation.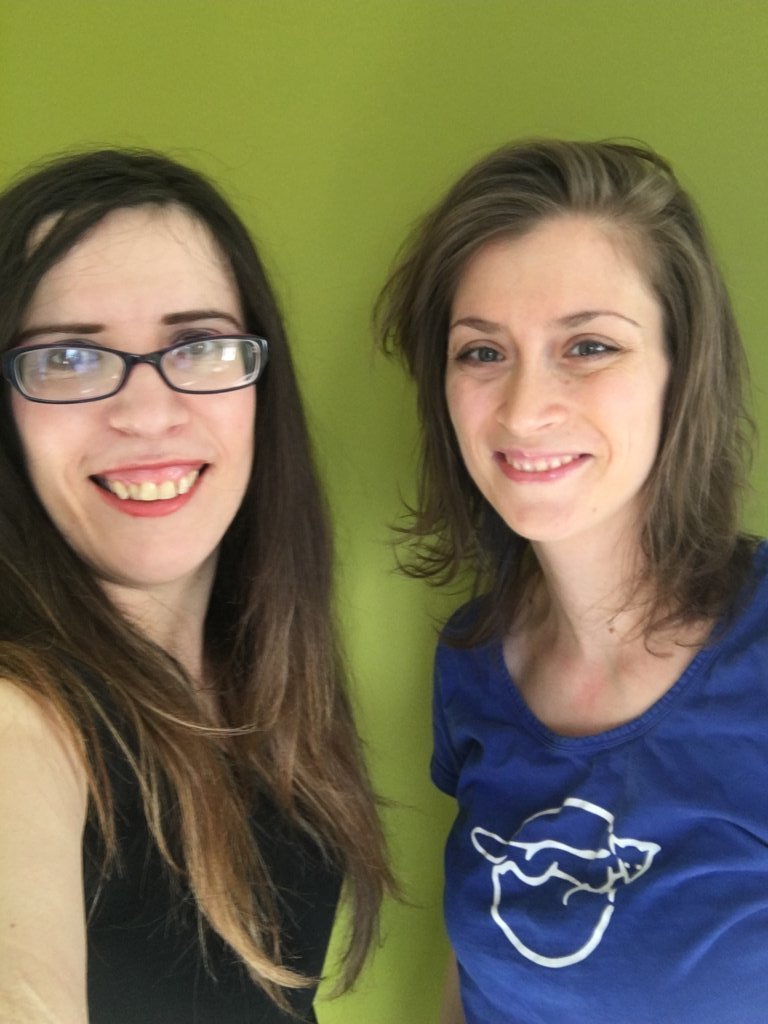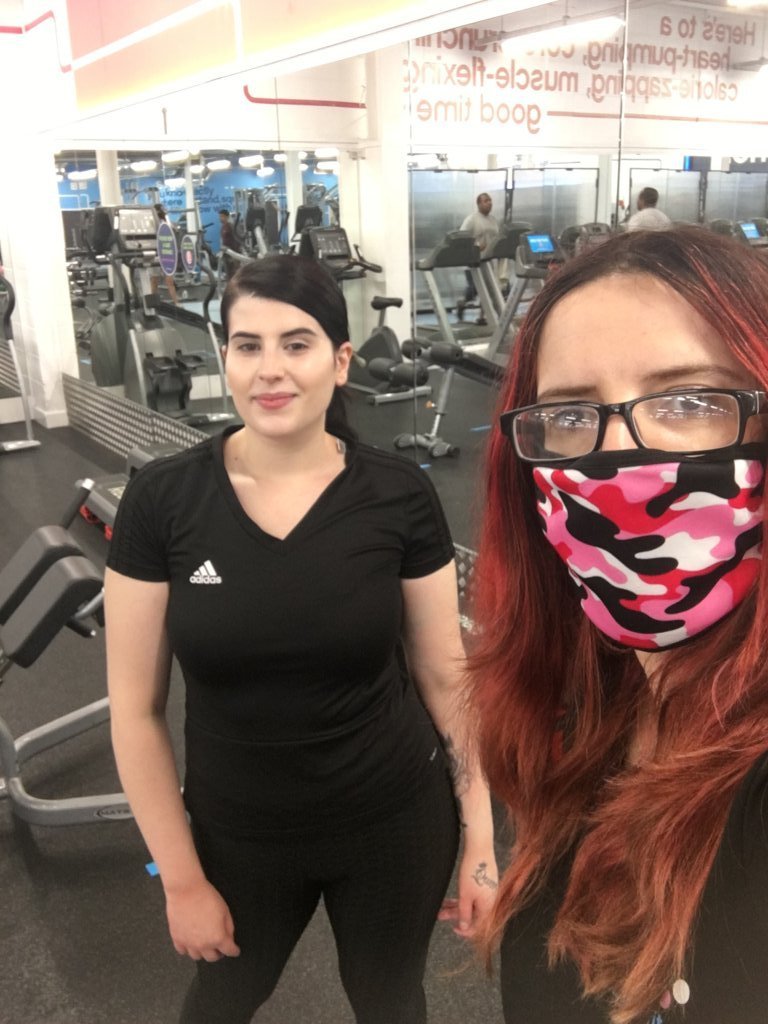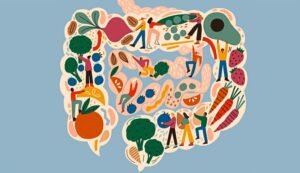 Welcome to the Day -3 of my 3-Day Free Challenge...
Read More